Professional Electric Motor Repair Inc.
Welcome to Professional Electric Motor Repair Inc.
Welcome to Professional Electric Motor Repair Inc. A family-owned and operated business founded back in 1990, we specialize in professional repair services for a range of electrical motors and related components including: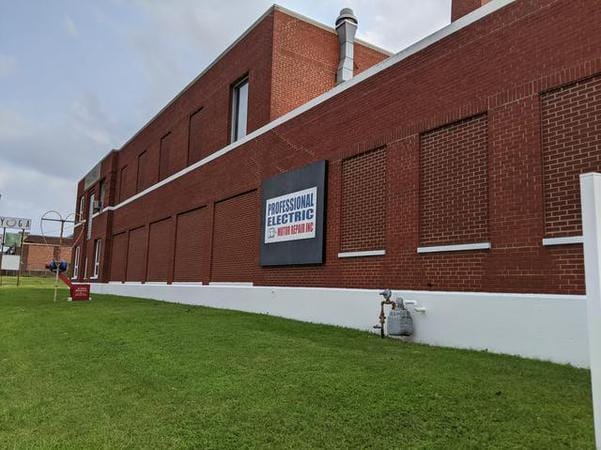 Are You Looking For An Electric Motor Sales & Repair Company?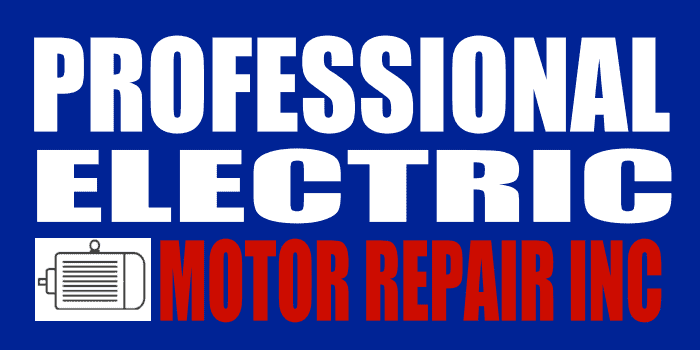 Our experienced, well-trained technicians implement detail-oriented, thorough inspection and repair procedures on all the motors we service. We perform a meticulous examination of each motor in order to provide the best quality repairs necessary to restore your motor to its initial manufacturer's specs.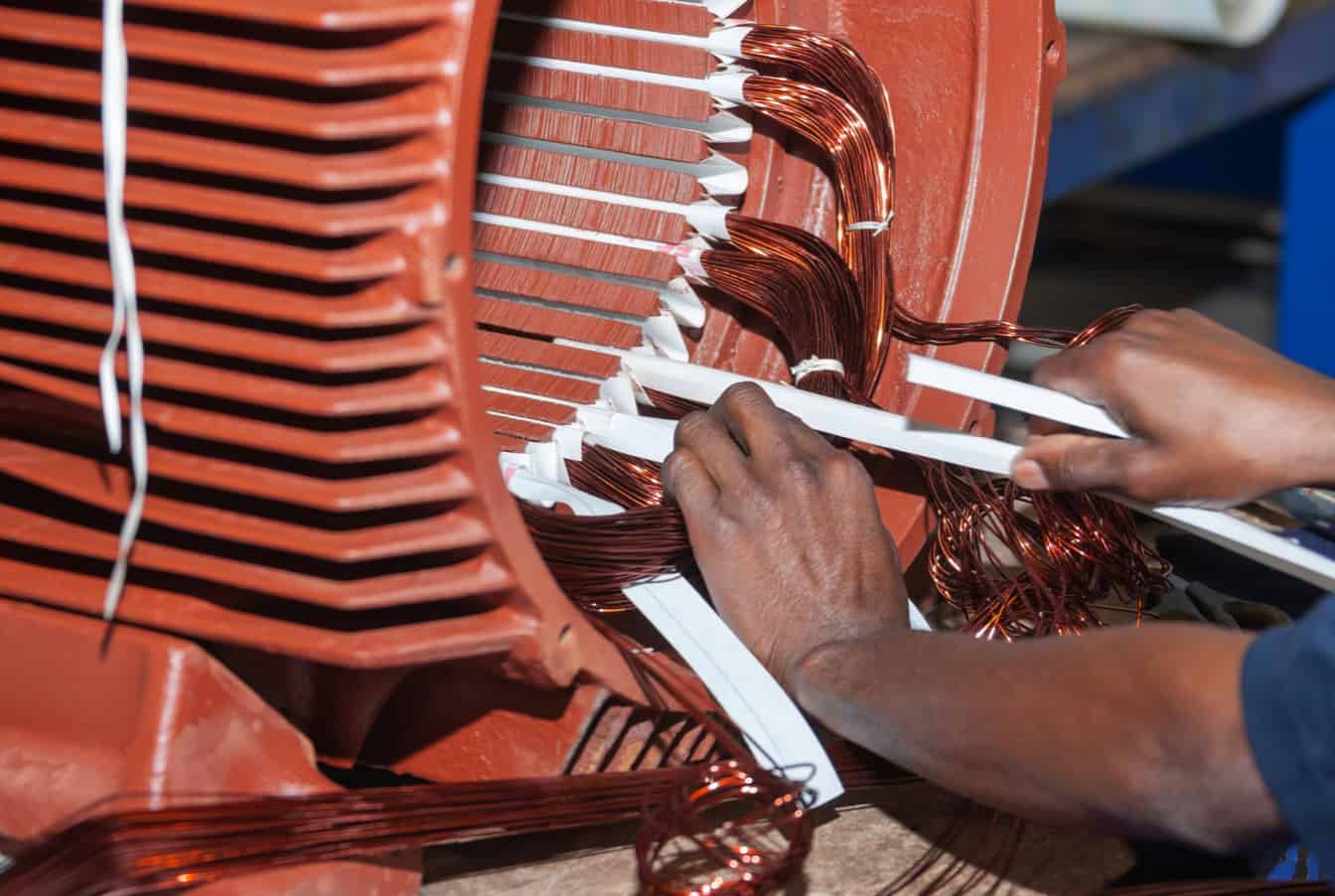 Rewind Services
We provide complete rebuild and rewind services for most makes of electrical motors. We have in-shop motor rewind capabilities that can restore your motors to nearly new condition again.
Our techs use only the best quality insulating materials and wiring for all the rebuilds we do. Plus, you'll find that our motor rewinds are competitively-priced!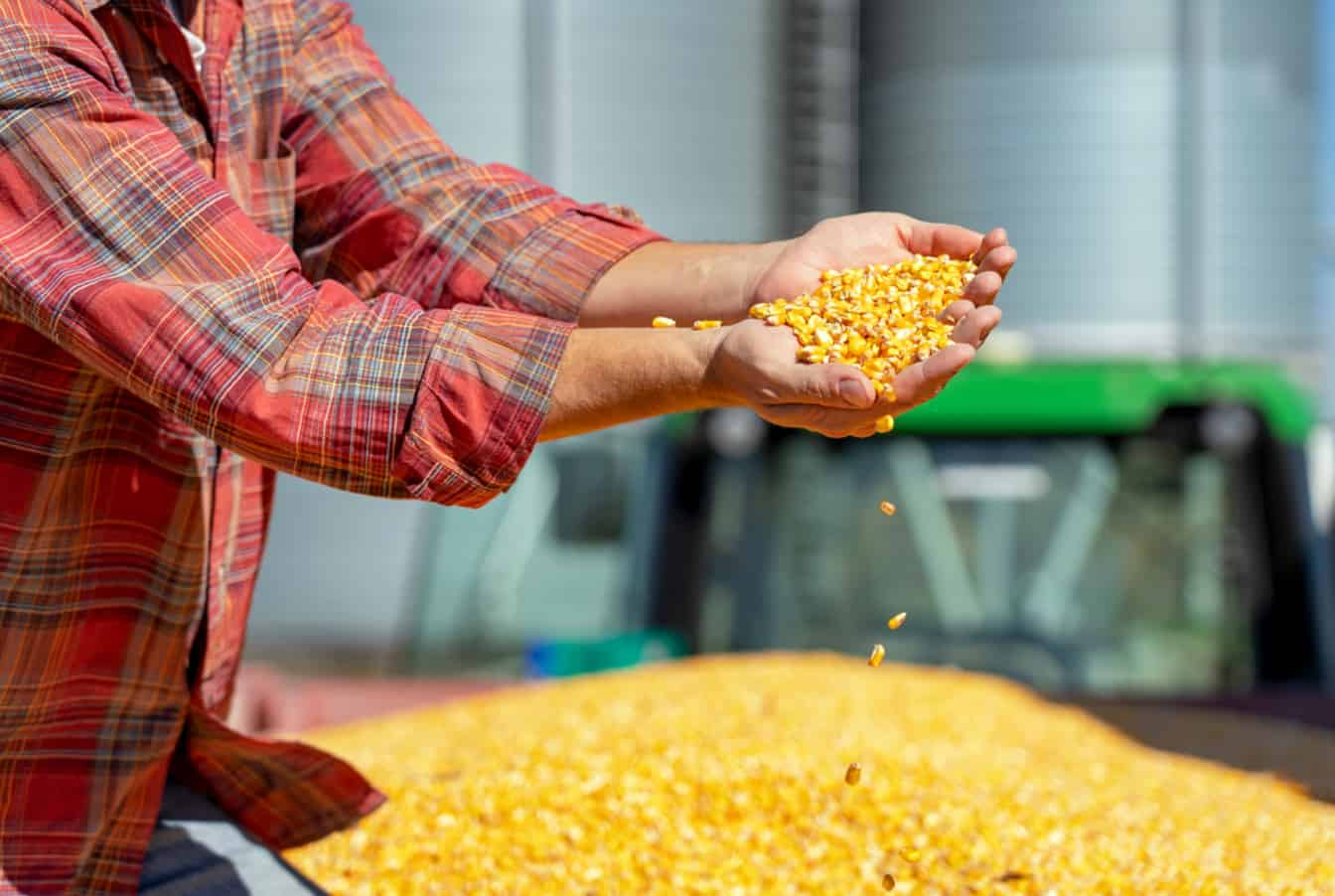 Agricultural Services
Call us when you need repairs for your operation's grain drying equipment. We can repair the motor right here in our full-service shop in Bloomington. Our expertise includes:
-Repair all the electrical motors and related components on your grain drying equipment.
-All makes and models of crop drying burners and fans.
-Any brand of grain stirring equipment.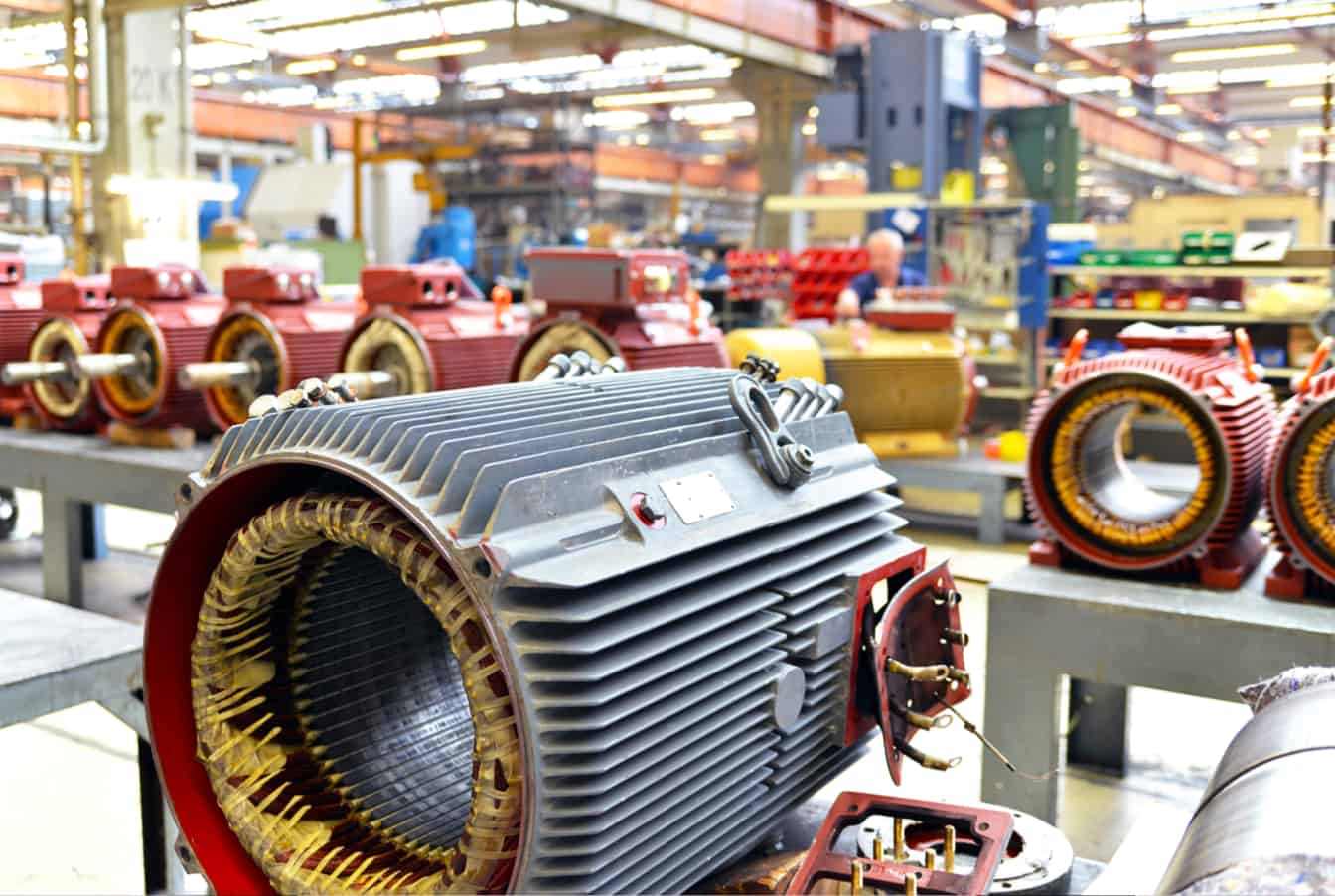 Our customers include individual consumers, construction contractors, farmers, hospitals and medical facilities, schools, governmental and municipal facilities
and lots more. If you need fast and affordable repairs for your electric motors, visit our shop in Bloomington or call to schedule an appointment. Our technicians have been providing agricultural, industrial, residential and commercial electrical motor repair solutions for more than 30 years.
In addition to motor repairs, we stock and sell belts, bearings, capacitors, carbon brushes, power cords, pulleys and other quality parts.